Starhawk, The Earth Path: Grounding Your Spirit in the Rhythms of Nature, Harper One, 2013.
« America's most renowned witch and eco–feminist offers a sequel to her bestselling classic The Spiral Dance, weaving together the latest findings in environmental science with magical spells, chants, meditations and group exercises to create the ultimate primer on our relationship to the earth. »
Voir aussi:  Starhawk, The Spiral Dance, A Rebirth of the Ancient Religion of the Goddess, Harper One, 2011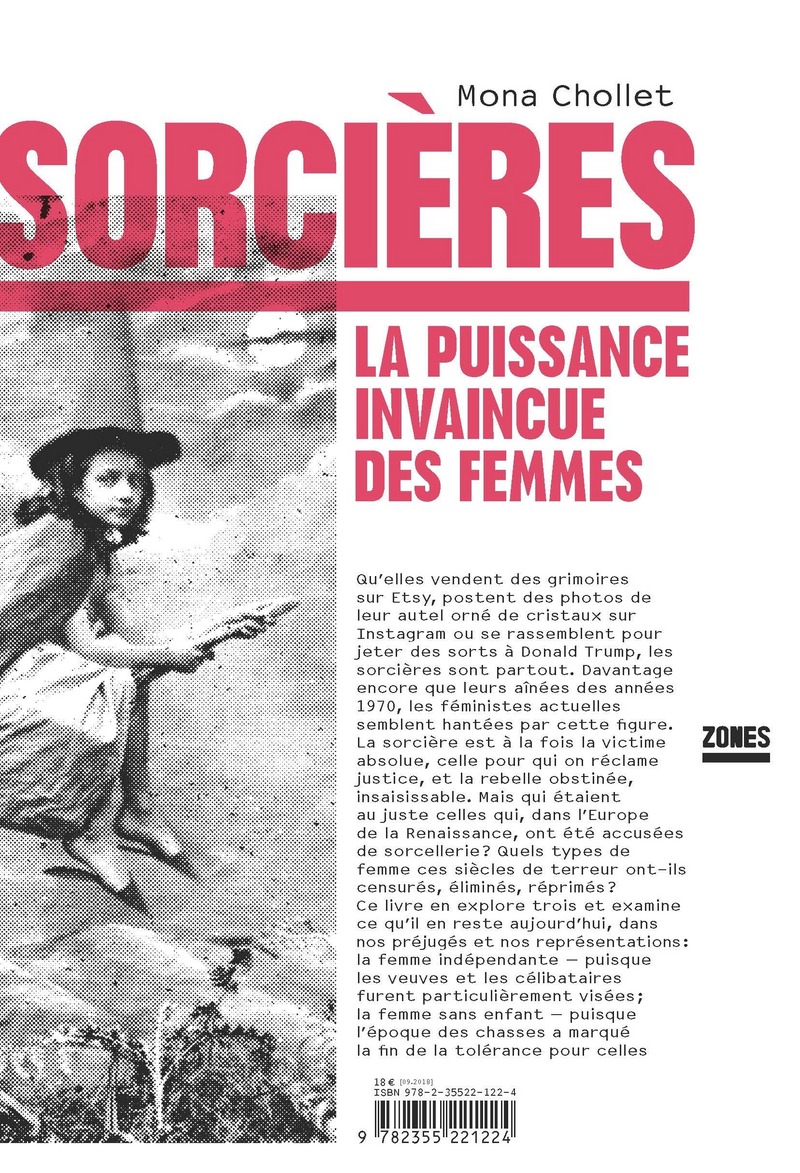 Mona Chollet, Sorcières. La puissance invaincue des femmes, Éditions La Découverte, 2018.
Qu'elles vendent des grimoires sur Etsy, postent des photos de leur autel orné de cristaux sur Instagram ou se rassemblent pour jeter des sorts à Donald Trump, les sorcières sont partout. Davantage encore que leurs aînées des années 1970, les féministes actuelles semblent hantées par cette figure. […] il sera aussi question de la vision du monde que la traque des sorcières a servi à promouvoir, du rapport guerrier qui s'est développé alors tant à l'égard des femmes que de la nature : une double malédiction qui reste à lever.
Pam Grossman, Waking the Witch: Reflections on Women, Magic, And Power, Simon & Schuster, 2019.
« A comprehensive meditation on one of the most mysterious and captivating figures of all time, Waking the Witch celebrates witches past, present, and future, and reveals the critical role they have played—and will continue to play—in shaping the world as we know it. »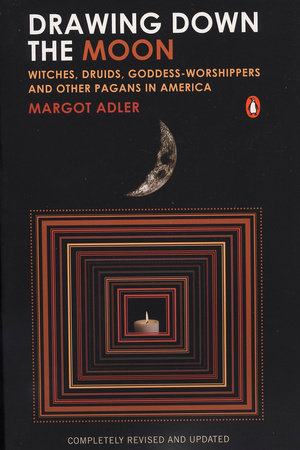 Margot Alder, Drawing Down the Moon. Witches, Druids, Goddess-Worshippers, and Other Pagans in America, Penguin Random House, 2006 (1ère édition: 1997).
« Almost thirty years since its original publication, Drawing Down the Moon continues to be the only detailed history of the burgeoning but still widely misunderstood Neo- Pagan subculture. Margot Adler attended ritual gatherings and interviewed a diverse, colorful gallery of people across the United States, people who find inspiration in ancient deities, nature, myth, even science fiction. »